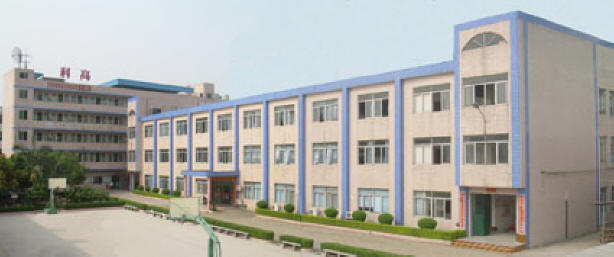 LYGO is a power supply specialist with over 20 years of experiece in design and production of a wide range of products including Battery Chargers, LED Power Drivers, Desktop Power Supply and Plug Top Adaptors.
If our standard model does not fulfill your requirments, our engineers can always customize a special version based on your specifications.
In fact , we have a stronger reputation in providing reliable , efficient, safe and cost-effective solutions for our client's specified needs, wether they are for industrial, commerical or consumer applications.
ASSEMBLY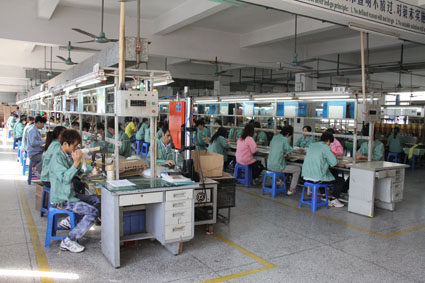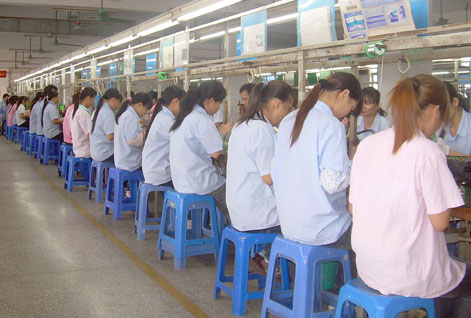 PLASTIC & MOLDING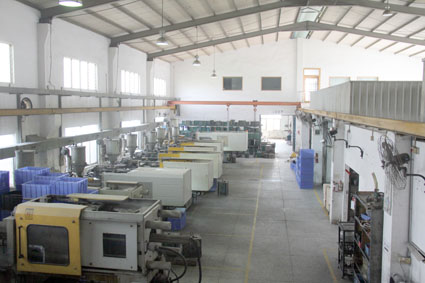 CABLE PRODUCTION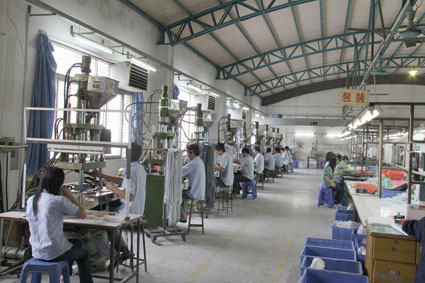 ROHS XRF
Auto-function Testing System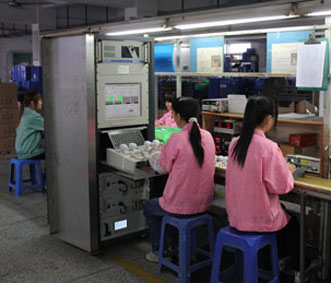 Temperature & Humidity Tester